Promotional Video for the Taste of Africa event, created by the African Student Association (ASA).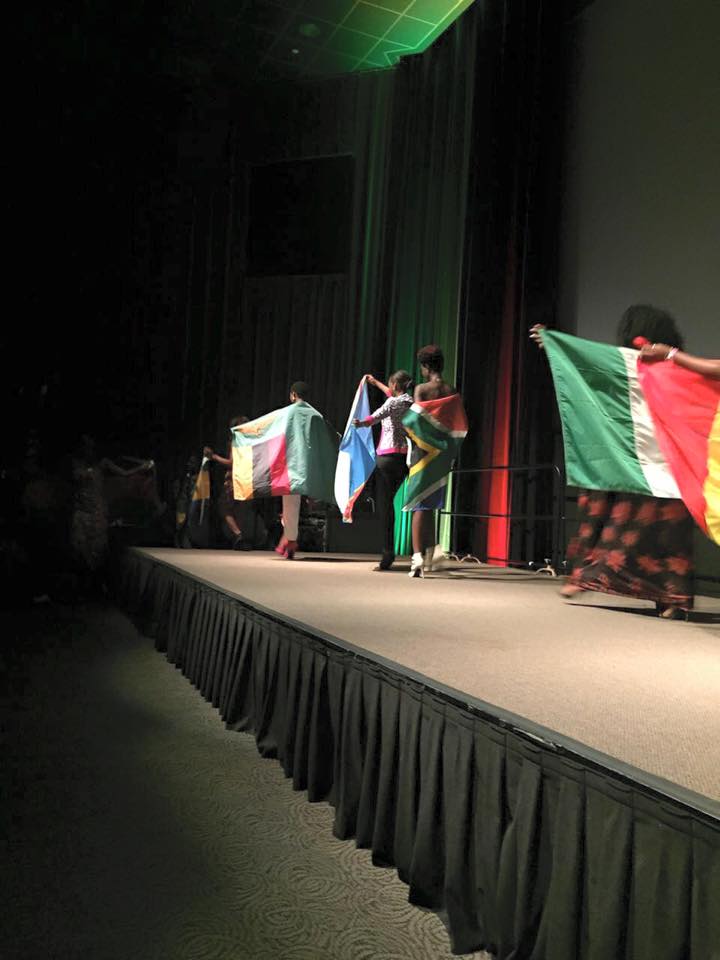 On April 18, 2015 over 100 CESL students enjoyed the Taste of Africa event at UK's Worsham Theatre. The event cost $10 to attend, and proceeds went to provide insurance for children with HIV/AIDS via the Ten Per Kid Project.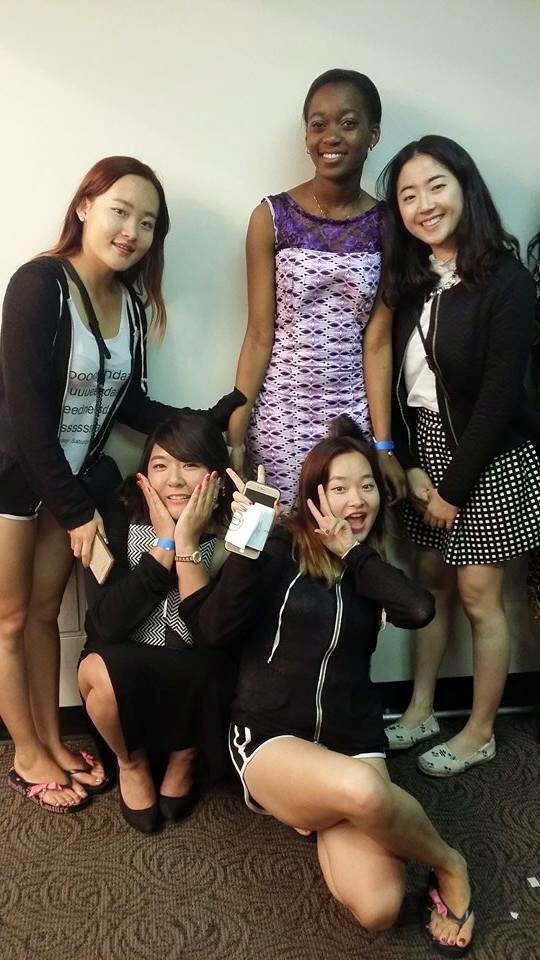 This annual event is organized by the African Student Association, and showcases traditional and modern African dances, vocal performances, talent and cultural skits, spoken word, and fashion shows in traditional African dress. These performances highlight the diverse talents of the African community at UK, in addition to educating students on the rich cultural heritage of the African continent.
Dinner was also provided, enhancing the student's experience by offering them the chance to try delicious African cuisine.
Chief Obi, (Henry Obiefule), a well-known Nigerian comedian, was commissioned to guest host the event. Much of his comedic material centers around the differences in the African and American cultures, and how the two experience each other. His attendance at this event brought a liveliness and humor that promoted student engagement and thought.
The event also offered an After Party at the shows end, where the CESL students had the opportunity to meet and mingle with the African Student Association to discuss the event and learn more about their culture.
To find out more about the kind of events happening at CESL, view our Calendar of Events!
To find out more about what the CESL program is up to, Follow ESLatUK on Facebook!