By Matt Carmichael
Lexington is ranked as the fifth best college town in America according to Livabililty.com.  The best college towns appeal not just to potential students but to potential residents and businesses looking for strong economies and opportunities to grow. With this in mind, Livability.com has named the Top 10 College Towns 2013, the fourth installment in an annual listing of the best college towns in America.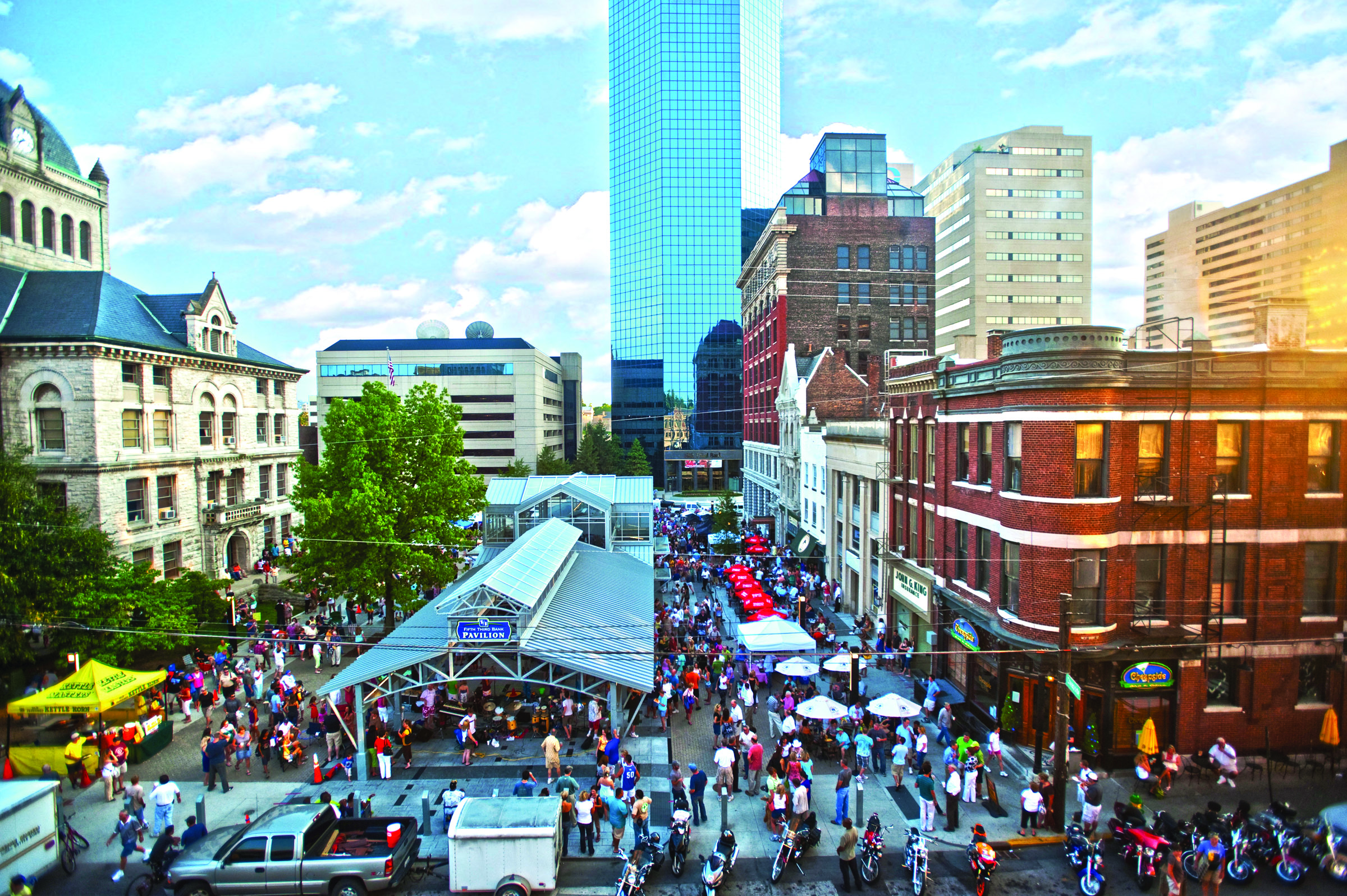 For this installment of the Livability.com list of top college towns, editors narrowed their search to cities with a high quality of life based on a range of factors from cost of living and walkability to cultural amenities and pollution levels. They then focused on those cities where a university is the top employer and key economic driver.
And finally, they considered student to resident ratios, educational attainment, college-led community outreach programs and the percentage of 21- to 34-year-olds (to show that people stick around or move in after graduation).
In ranking Lexington No. 5, Livability.com notes that "strengthening the already tight bond between Lexington and the University of Kentucky, state and city officials recently announced the decision to use Rupp Arena (home court of UK's basketball teams) as the focal point of plans to reinvent downtown by creating a new arts and entertainment district. The university continues to be the driving economic force in Lexington, where residents enjoy an eclectic mix of shops, southern-style cooking and rolling hills often graced with thoroughbred horses. The university also plays a large role in helping the community. College students spent a combined 96,000 hours helping off-campus agencies in 2012."
"For a small to mid-sized town, having a great college or university can add immeasurably to the livability," said Livability editor Matt Carmichael. "Schools provide a level of economic stability, a constant influx of new residents and cultural and sporting events that cities couldn't produce on their own."
Livability.com's full list of Top 10 Best College Towns 2013:
1. Boulder, Colo.
2. Ann Arbor, Mich.
3. Gainesville, Fla.
4. Columbia, Mo.
5. Lexington, Ky.
6. Iowa City, Iowa
7. Missoula, Mont.
8. Madison, Wis.
9. Fayetteville, Ark.
10. College Station, Texas
About Livability.com
Livability.com showcases America's best places to live providing an in-depth look at some of the most livable cities in North America. Content includes Livability Top 10 Lists, original photography, compelling articles, detailed demographics, and a Best Places Finder which allows visitors to search cities by specific characteristics.