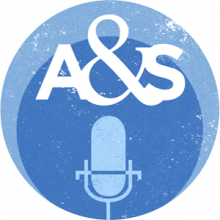 The University of Kentucky's Violence Intervention and Prevention Center is located in the lower level of Frazee Hall. The Center's purpose is to prevent violence on our campus and in our communities. In this podcast, the Center's Director, Melanie Matson, and student volunteer Ashley Hockney explain what the VIP Center is and how you can get involved. For more information, you can visit the VIP Center's website.
This podcast was produced by Sam Burchett.
This work is licensed under a
Creative Commons Attribution-NonCommercial-ShareAlike 3.0 Unported License
.